Medical Center and Security
Image
Medical Center Captain
Matthew McBee
(434) 924-7166
Email
The medical center captain oversees law enforcement services within the medical center.  The division of security is also under the purview of the medical center captain, which entails a director of security and 65 additional non-sworn positions.  The department's security division provides services to the UVA Medical Center and academic grounds.
---
Image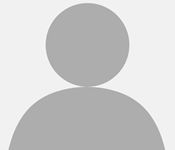 Evening Patrol Lieutenant
Maeve O'Neill
(434) 924-7166
Email
Lt. O'Neill supports the Medical Center Bureau as police lieutenant.
---
Image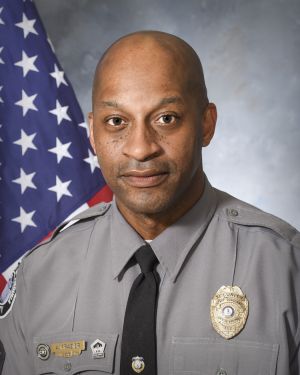 Lieutenant of Security
Tony Frazier
(434) 924-7166
Email
The lieutenant of Security is responsible for the safety and security of University students, patients, faculty and clinical staff members.  The lieutenant of Security is also charged with management of 75 Security staff members facilitating hiring, training, and accountability.  
---