Image
Field Services Captain
Bryant Hall
434-924-7166
Email
The Field Services Captain is responsible for administering and coordinating 24 hour police service from uniform patrol, investigations and crime prevention. 
---
Image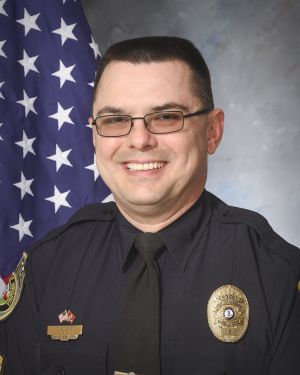 Investigations Sergeant
Dan Stuart
(434) 924-7166
Email
The Investigations Sergeant oversees our team of Investigators and their case management.  UPD investigators are specially trained to investigate crimes against persons, property crimes, as well as white collar crimes.  They also work closely with the University's Threat Assessment team as well as the University's Title IX office assisting with their respective investigative work.
---